Information in English
Here is a short description of what you can find at Torpa Gård.
For more information, please send us an email at kontor@torpagard.com, and we will be happy to help you.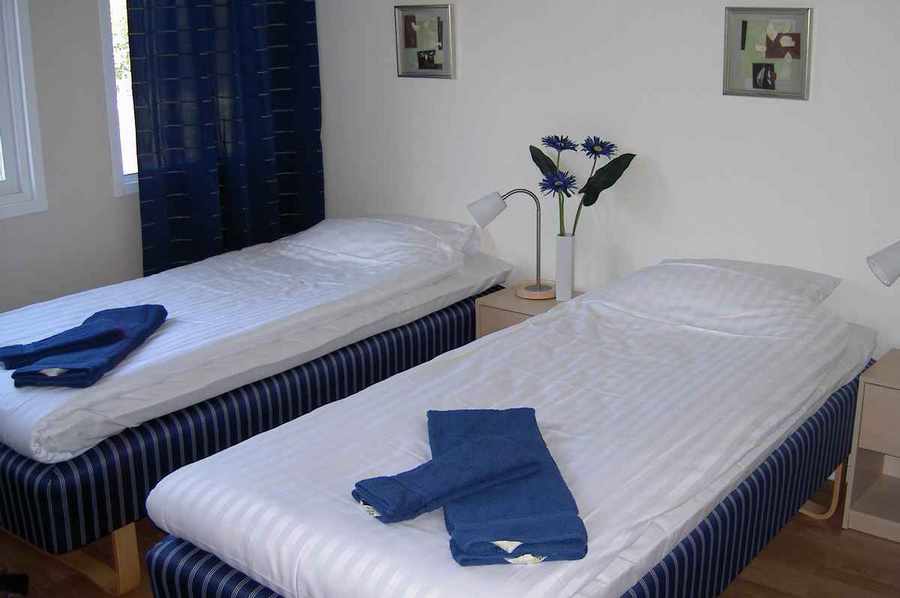 At Torpa Gård we have 23 rooms that can be used as single or double rooms.
Contact us for availability (for larger events, like Vätternrundan, our rooms can be booked at Booking.com).
For conference groups, please contact us for availability.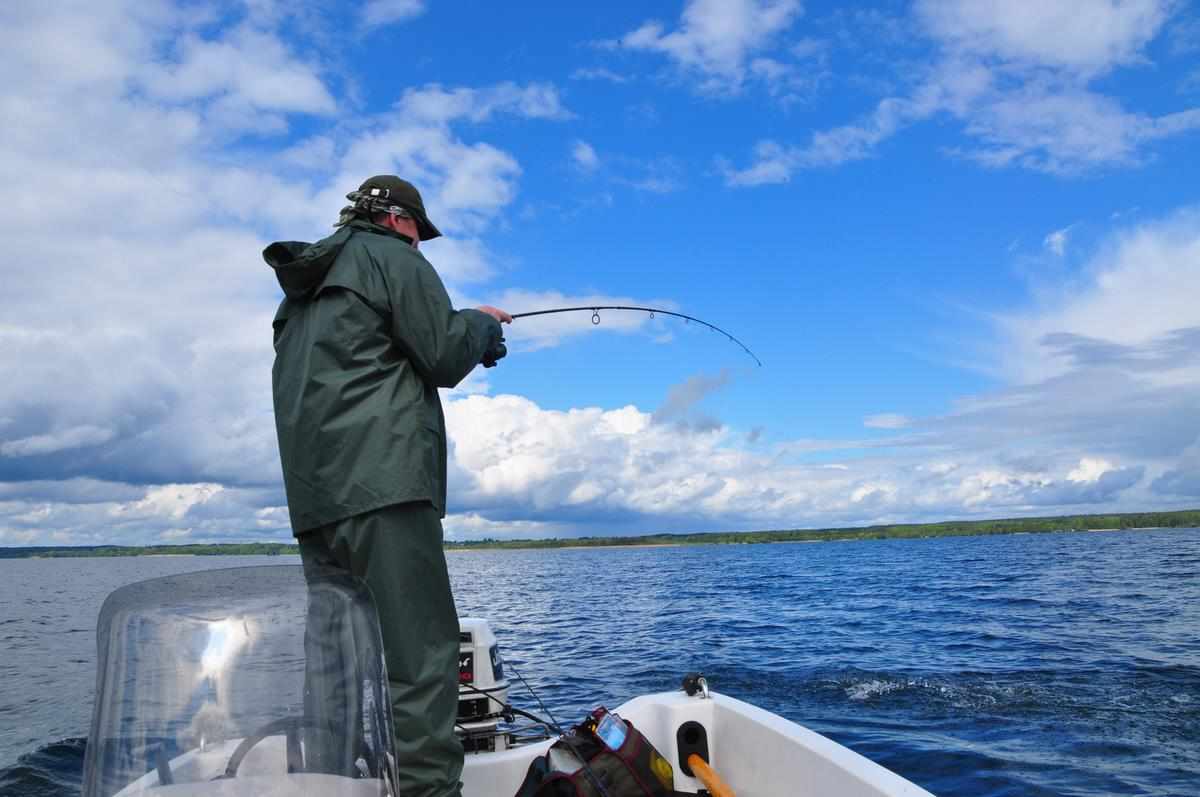 We have one 3-bed and one 6-bed apartment available for fishing guests. The apartments can be rented for a week only, from Sunday to Sunday.
Boats (three 15 and one 25 hp motor boats) are also available for weekly rent.
We have lots of group activities, with a focus on motor sports.
You can either participate in our open groups (rally and folkrace) or book your own group. Depending on the activity, the group must be at least 6 to 10 people.